Only those who will

risk going too far

can possibly find out how far one can go

.
​
-T. S. Eliot
Life is about

the people you meet and the things you create

with them, so go out and start
creating

.
​
-

Holstee Manifesto
©ALLVP 2021 - All rights reserved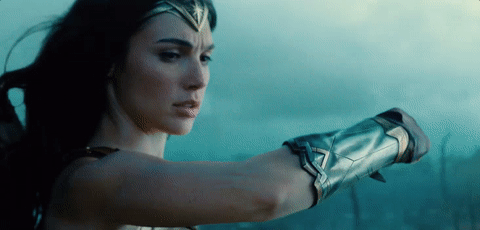 Wonder Brands.
ALL IN since 2021
​
Robinfood.
ALL IN since 2019
WALLST.com.
​
"Major crypto companies like Binance, FTX, and more are layering in tokenized stock shares as yet another option for digital-savvy inventors and traders."
- Bitcoinist
The new tool to improve your deck with quality feedback by our team!
Our collection of objective data depicts emerging trends in Latin American entrepreneurship and venture capital ecosystems.
Let´s talk about your project, questions and plans as a Latam founder - we want to help you grow!
​
Join ALLVP OFFICE HOUR and talk with our Partners at Tuesdays 12pm CT at Clubhouse or GRAB your 1-on-1 to talk directly with our investment team!
Also learn about VC from the inside at our quarterly #VC1O1!
​
Subscribe to our newsletter.
FLINK.
ALL IN since 2020
​
SPAC attack.
OPEN.ALLVP Newsletter
​
Antonico.
By Federico Antoni
Keep on rolling.
OPEN.ALLVP Newsletter
Cornershop by Uber.
ALL IN since 2015
Food for Thought.
OPEN.ALLVP Newsletter​